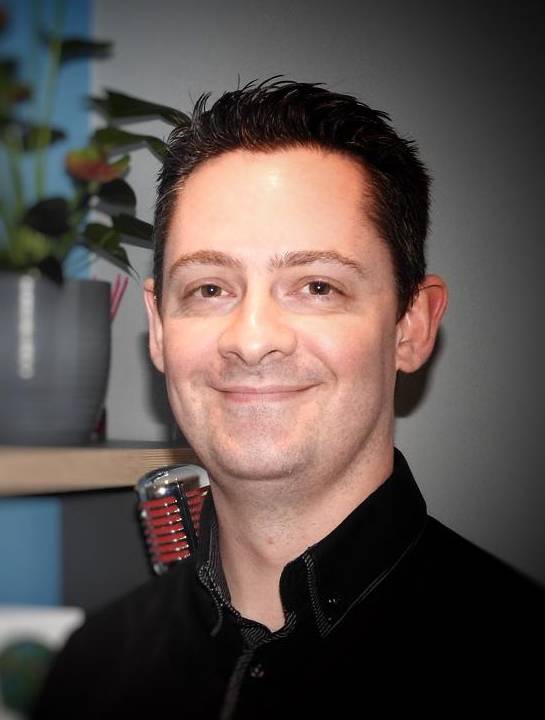 I have been singing and performing all my life. I have had the privilege to perform on the Grand Theatre stage in a variety of roles and shows and spent eight years fronting several rock and pop cover bands around South Wales. After a chance opportunity to support a student's performance in a local school, I decided to channel my talent and passion into helping and supporting those with an interest in their singing. After completing my graded exams with distinction and achieved my diploma, I am ready to help you with all your singing needs.
Learn to sing in a custom built teaching studio. Your performance can be recorded so you can listen to your progression from lesson to lesson.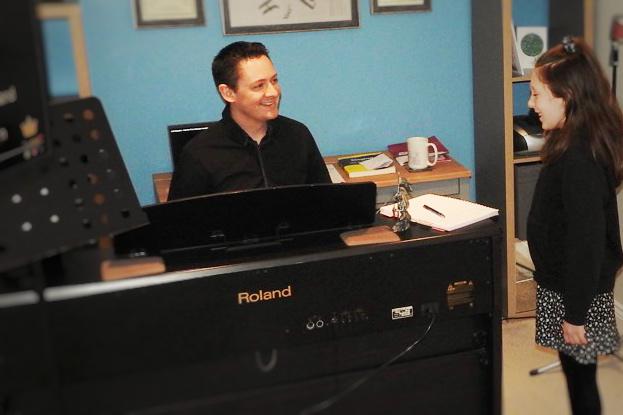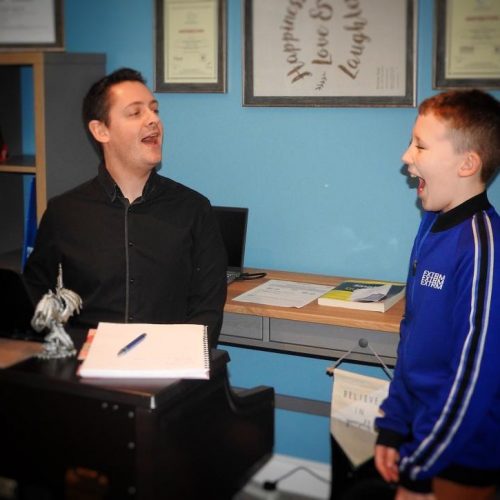 ADDRESS – Lessons in the Birchgrove area, Swansea East.